|
Last Updated: 09 April 2018
|
Category: Proposed Programmes
|
Written by Executive Director
Caritas Zambia strategic issues have been clustered around four main areas which also form Caritas Zambia programmes namely; Democracy and Governance, The Church and State, Economic and Social Accountability, and Livelihoods and Climate Change Adaptation. In addition, there is a fifth programme which provides support to all the other four programmes and is called Organisational Development.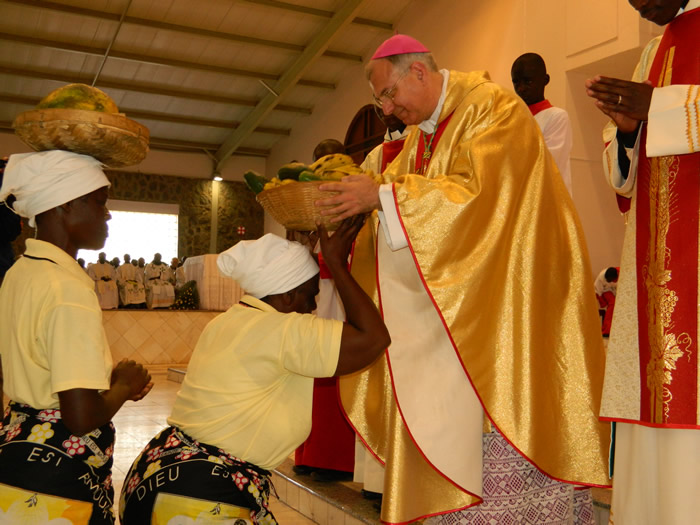 The Church and Society Programme (CSP)
The aim of this programme is to have a Church that influences the State to fulfill its responsibility to eradicate poverty, respect human rights and uphold the rule of law for all. The CSP areas of focus are:
Formation (Training for Transformation and Justice and Peace Formation):  The focus is on strengthening Caritas Structures and Social Ministries at all levels of the Catholic Church so that pastoral agents are able to execute their mandate effectively.
Access to Justice: The focus is  on empowering the Justice and Peace and Development Commissions with skills and knowledge to support citizens to access justice and claim their rights.
Active Church Leaders' Voice on Social Justice: Church leaders will be supported to speak out on social justice issues and hold the state to account for all its decisions and actions.